We are building a boathouse. For Joe.
North Cascades Crew is building the Joe Rantz Boathouse in honor of Joe Rantz, a member of the 1936 University of Washington eight-oared crew that won the Olympic gold medal and the central character in Daniel James Brown's NY Times Bestseller, The Boys in the Boat.
Watch the #SIFF2018 preview of Us Against the World: A Washington Rowing Legacy here >
Jen Huffman, Rantz's granddaughter, is a member of North Cascades Crew and 4th in the 2015 prestigious Head of the Charles Regatta. See Jen's letter of support here.
We are truly grateful for our generous donors to date that have realized both the legacy and importance of this project. Our club has hosted both an event with the author of Boys in the Boat, Daniel James Brown, and a viewing of the PBS documentary The Boys of '36 – An American Experience.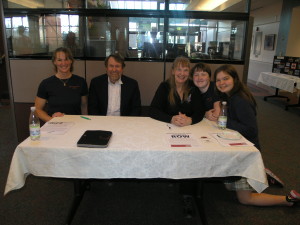 A HUGE thank you to
Dunn Lumber
for donating all building materials for the Joe Rantz Boathouse. You have helped our dreams become another step closer to reality!
Dunn Lumber is invested in our community and the history of rowing in the Pacific Northwest.